Description
1000s of Everyday ProductsFast, Free Shipping & Hassle-Free Returns
Store Categories
Store Support
Shop By Category
Store Newsletter
Sign up to receive special insider notifications of our latest deals, promotions, and new listings!

Fast, FreeDelivery

Hassle-FreeReturns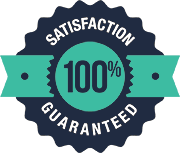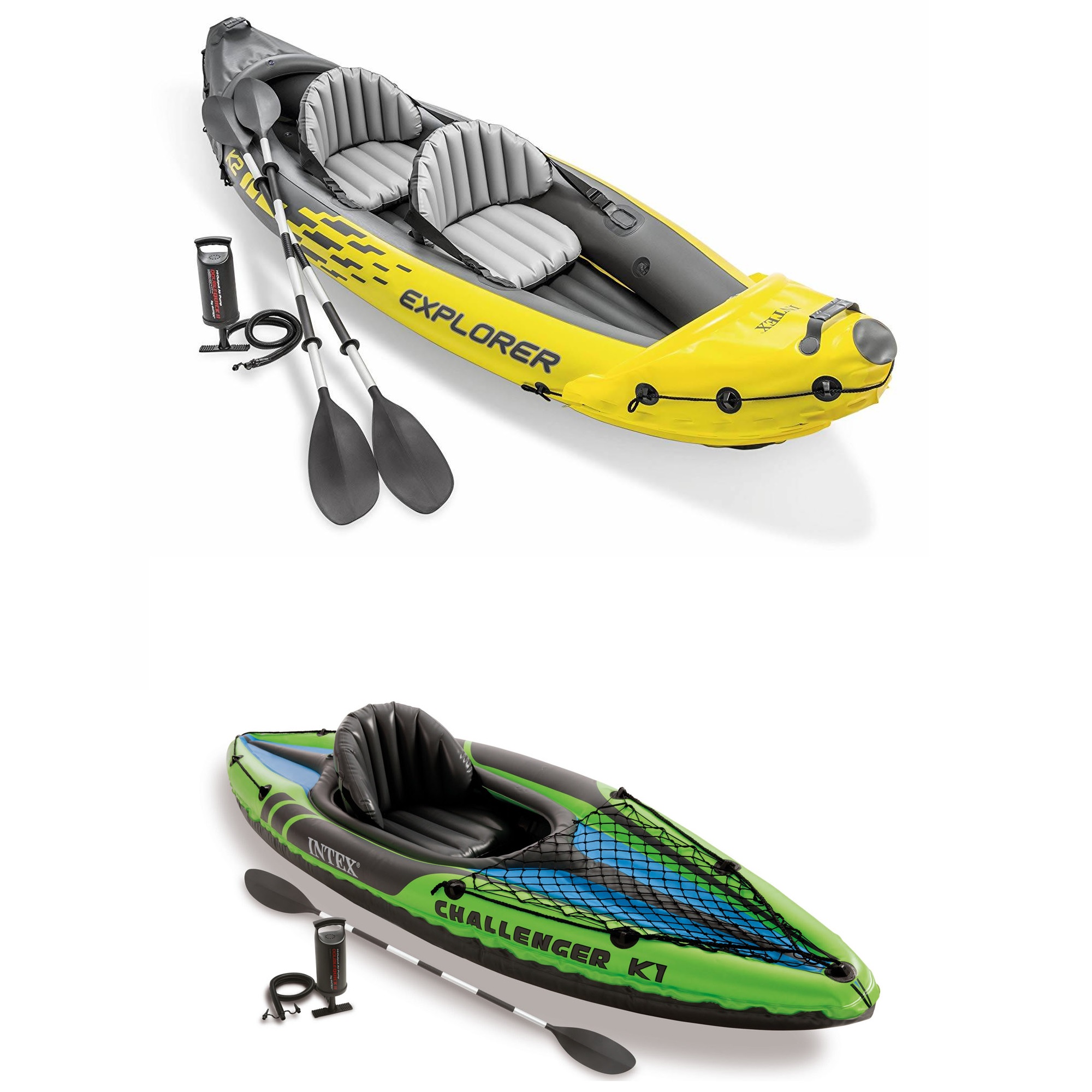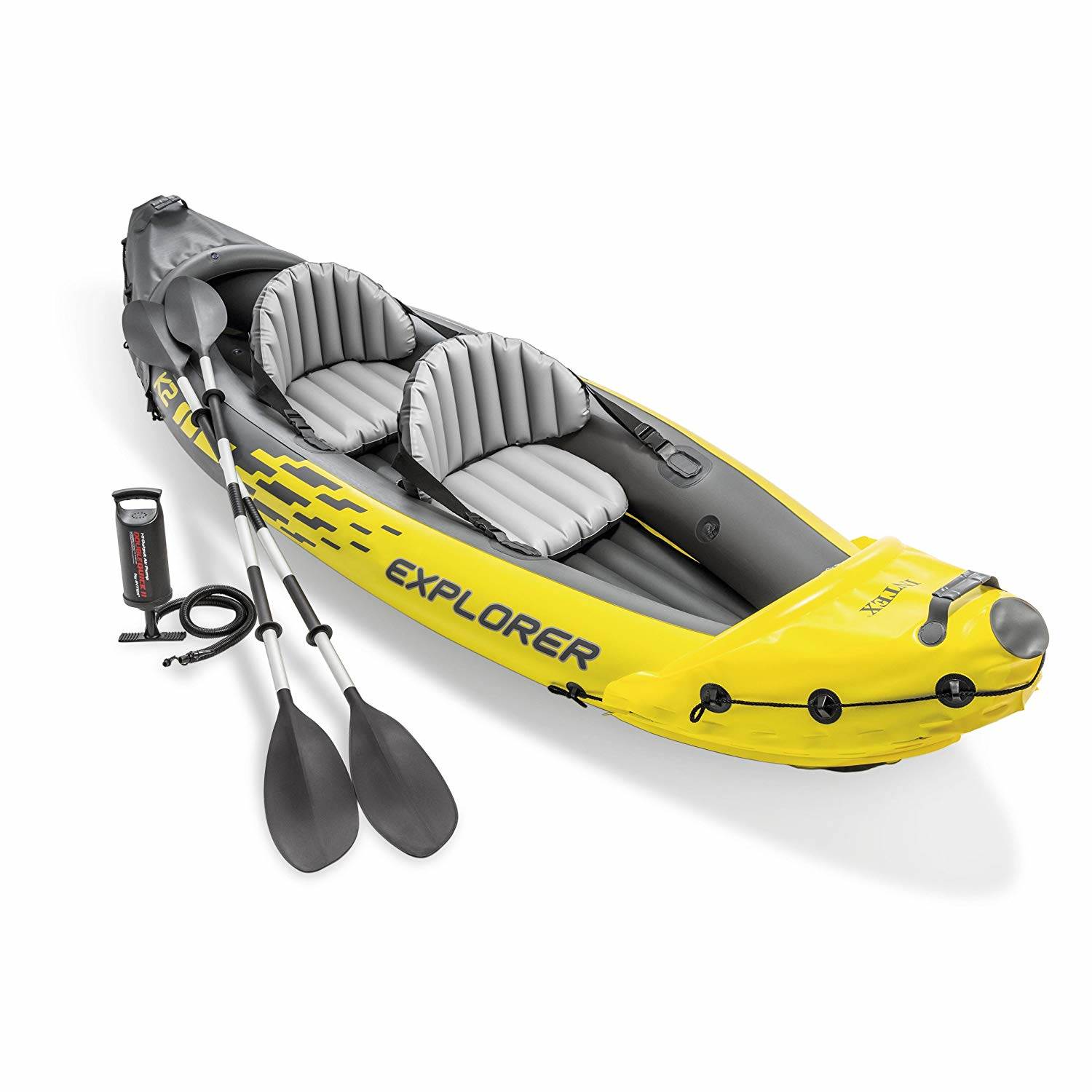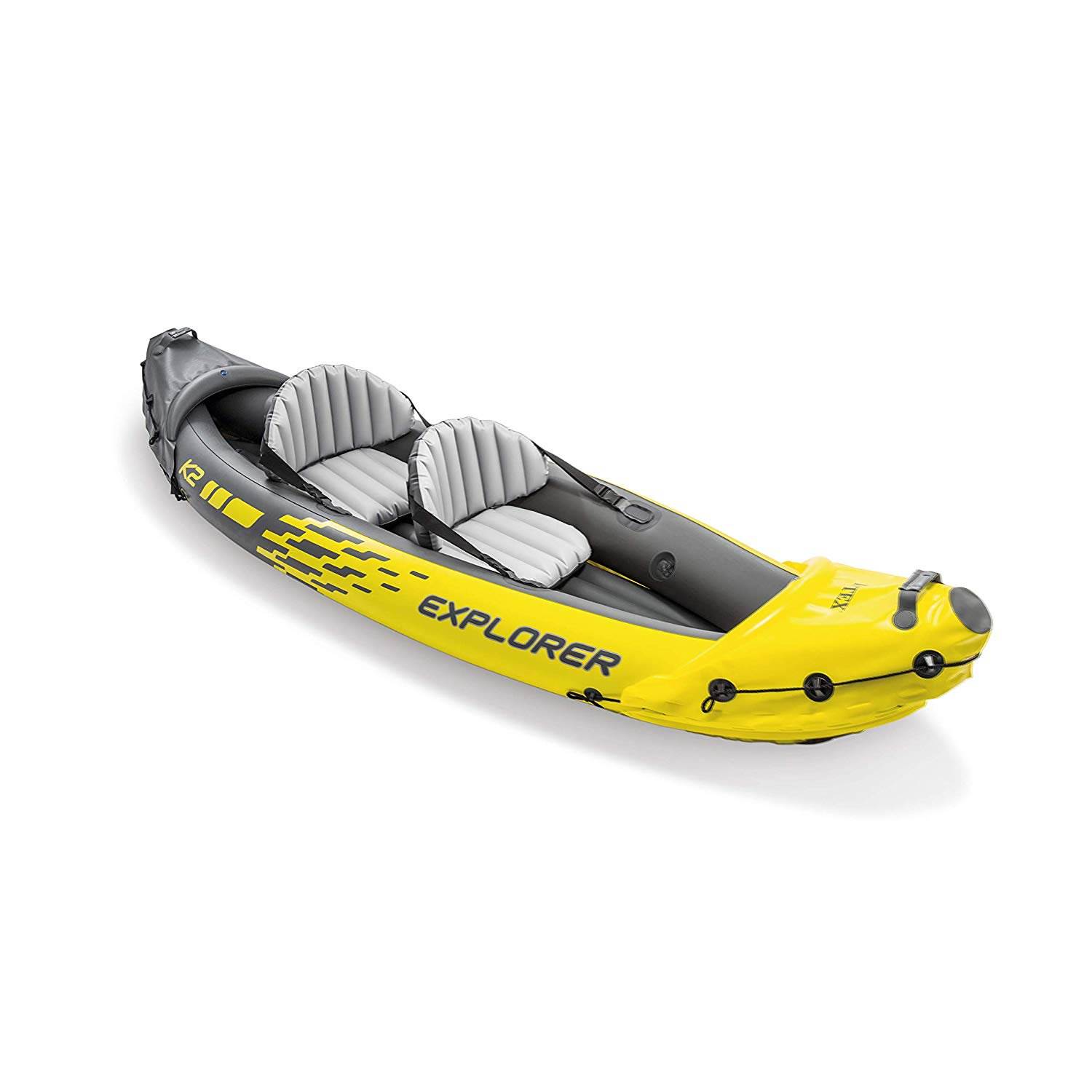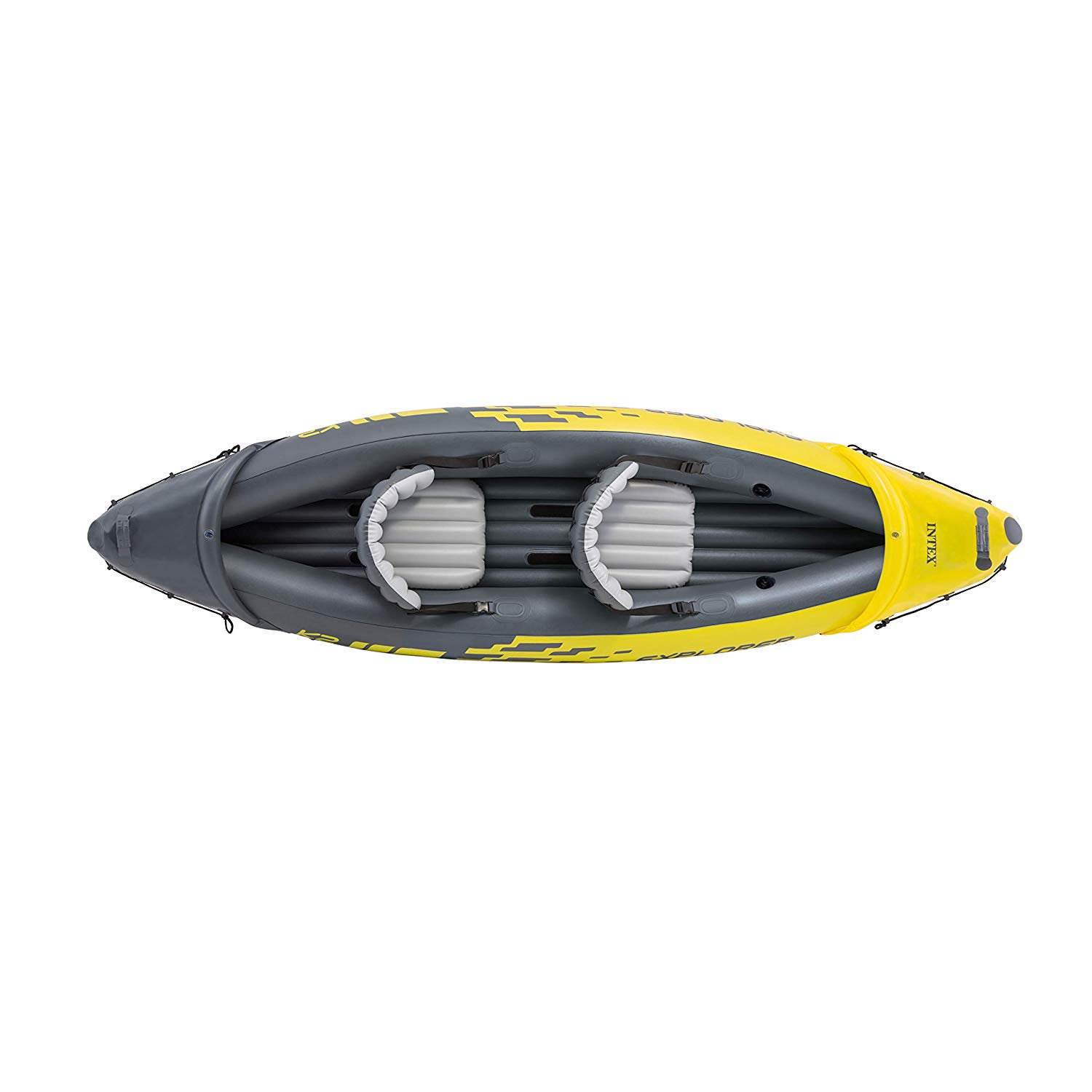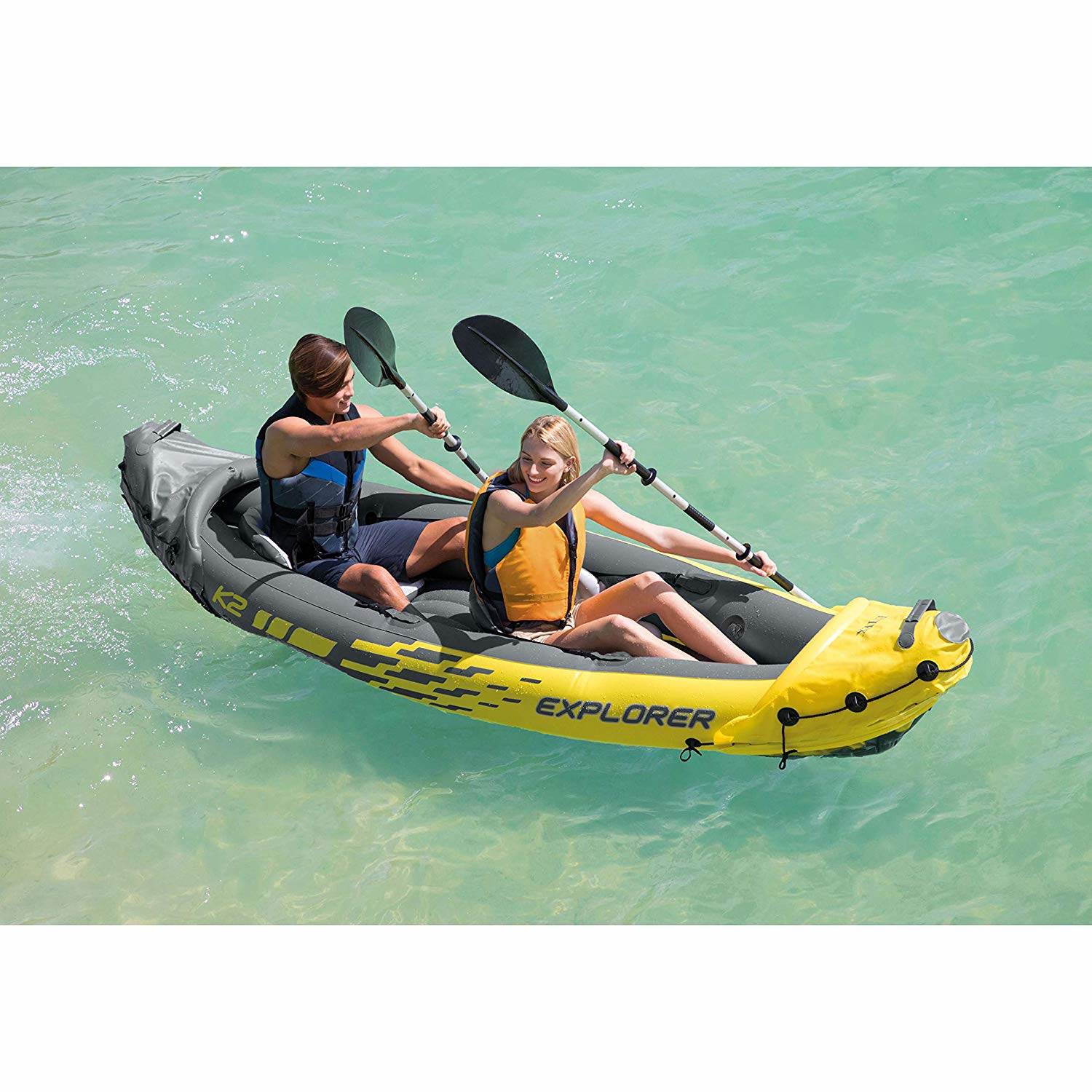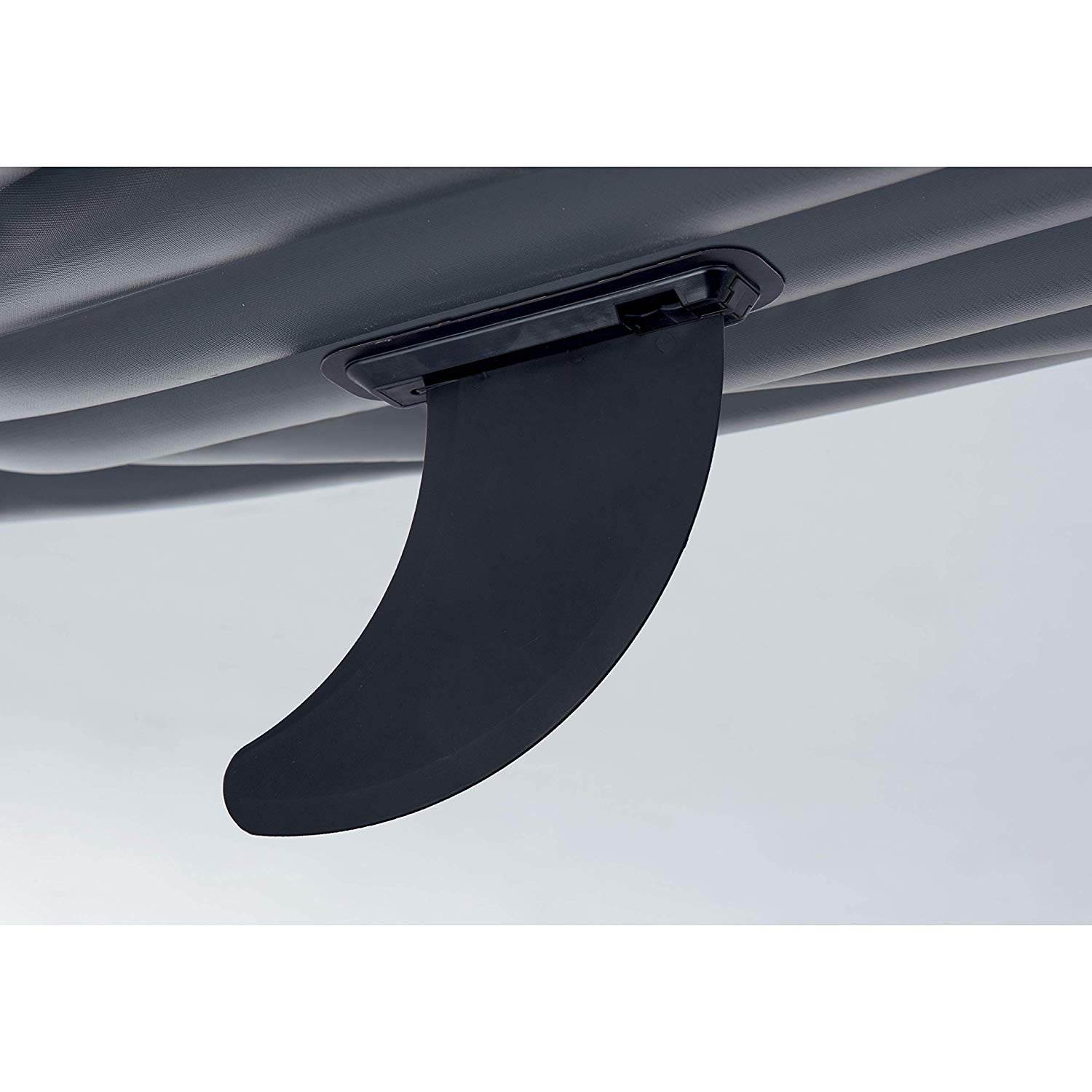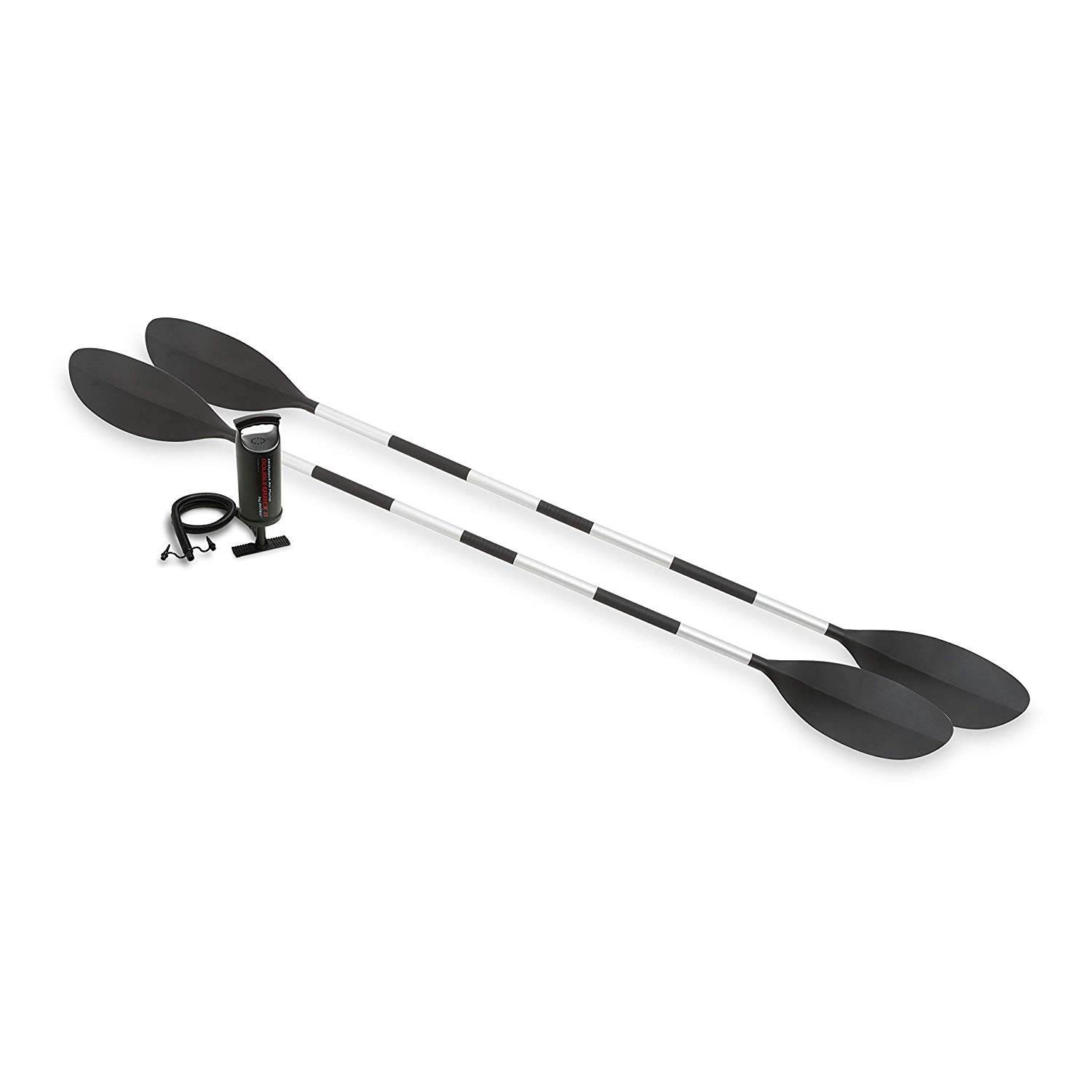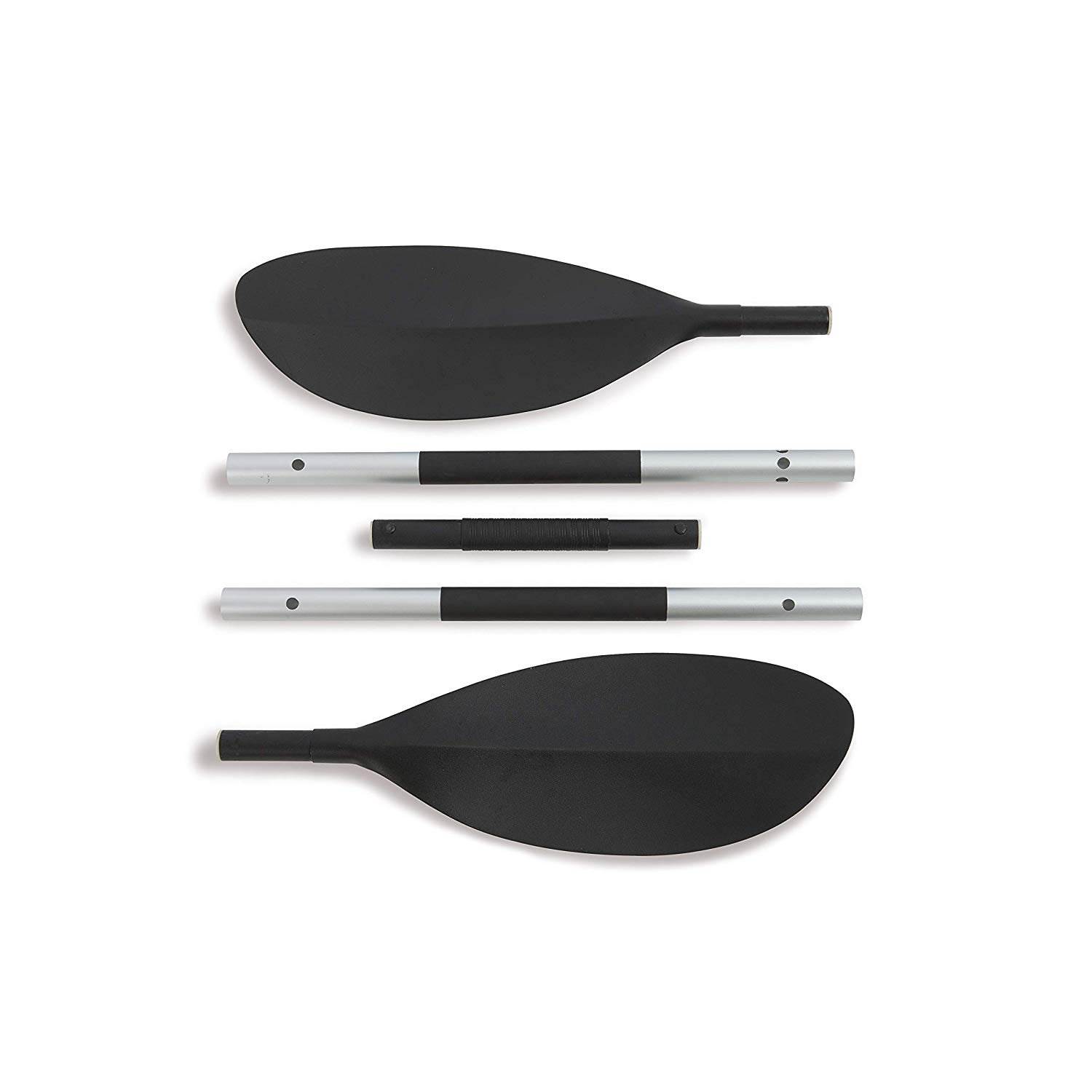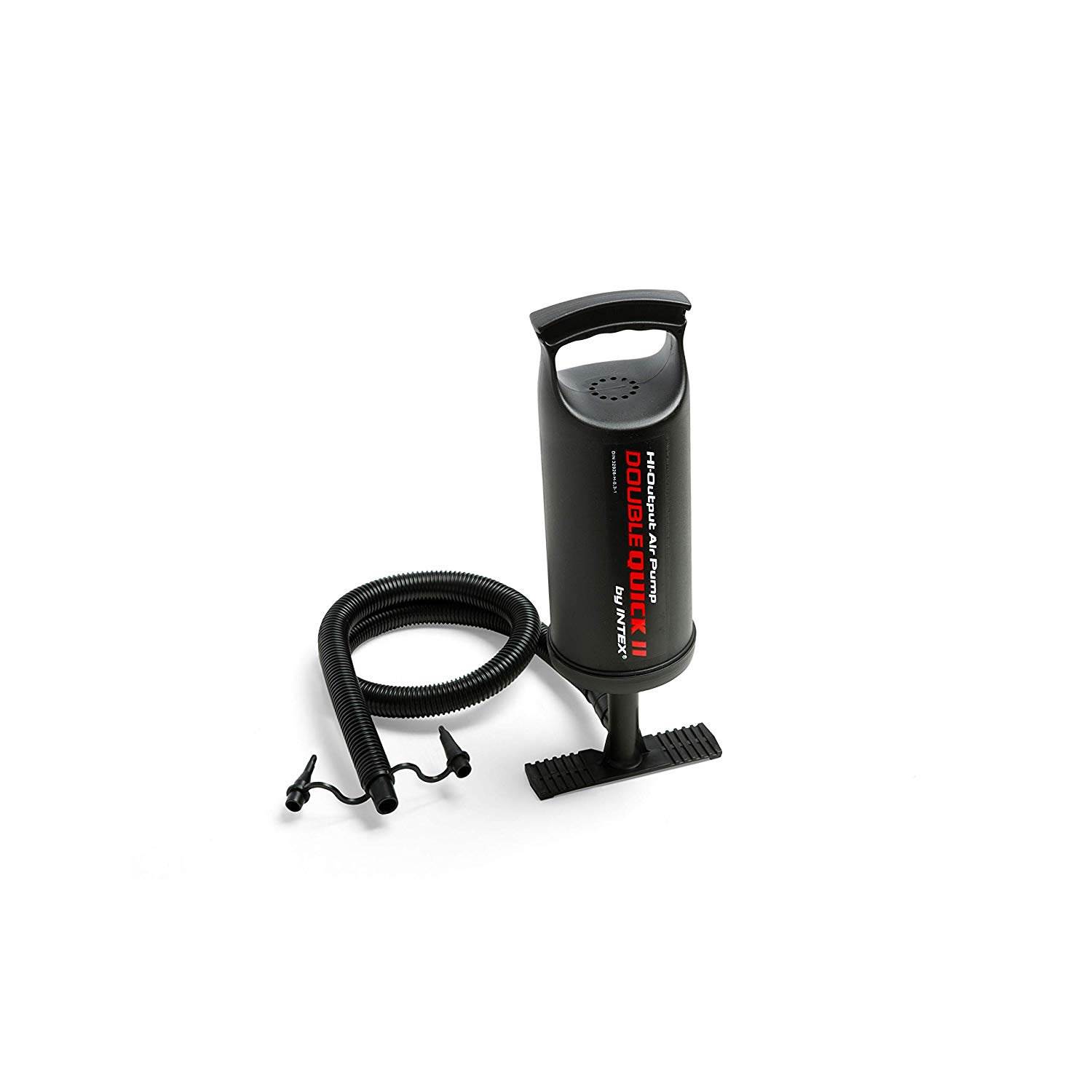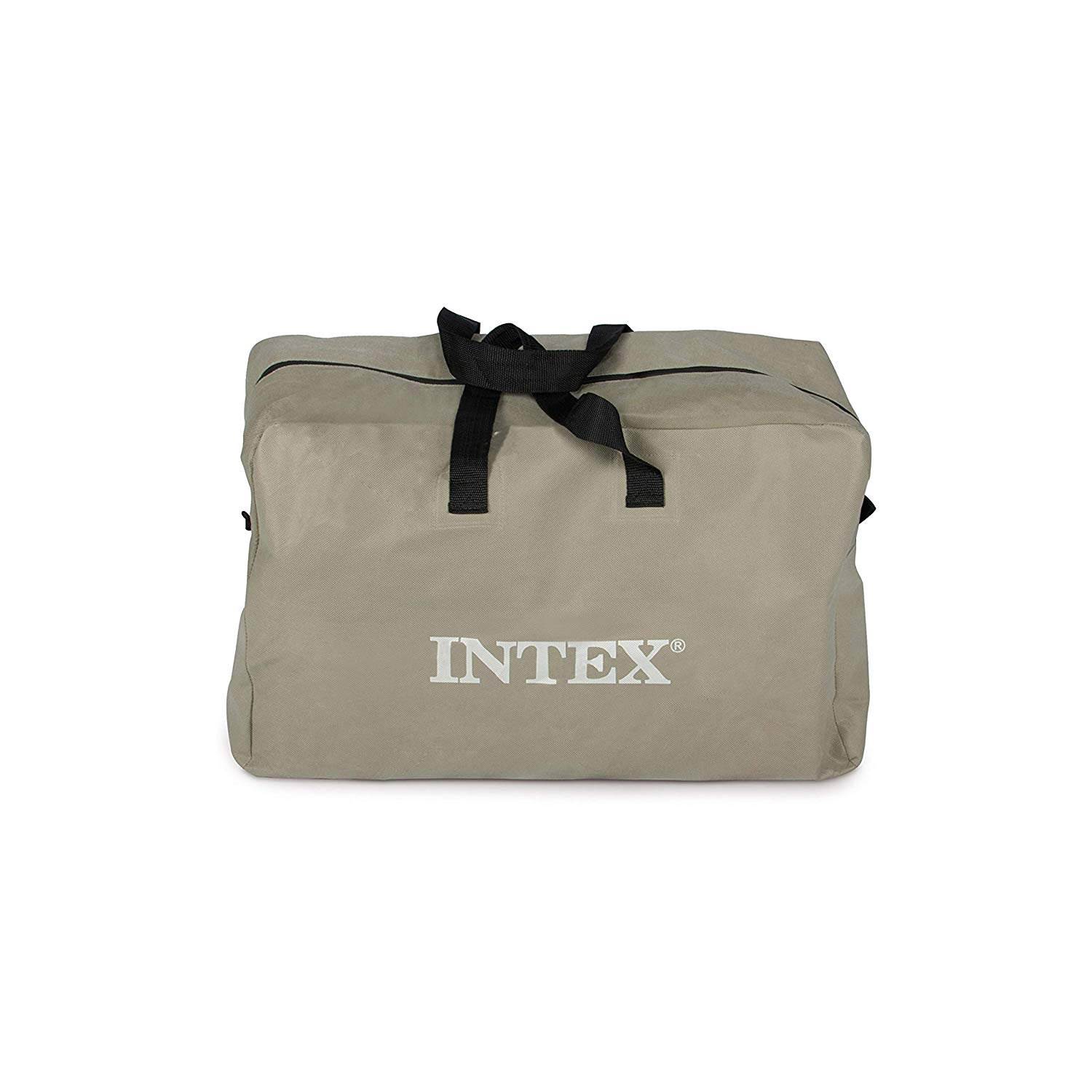 Click Thumbnails to Enlarge
Product Description

Intex 2-Person Inflatable Kayak with Oars and Pump and 1-Person Inflatable Kayak
Grab a friend and spend a day out on the water with this Intex Explorer K2 2-Person Inflatable Kayak Set and Intex Challenger K1 1 Person Inflatable Kayak With Oars and Pump.
Escape to the water with these sporty, inflatable kayaks. Made of rugged vinyl material, it's sturdy and game for exploring lakes and mild rivers while you paddle comfortably and sit on the inflatable seats and backrests. The I-beam floors, grab lines, grab handles, removable skeg, and streamlined design give you stability and convenience.
The K2 2-Person kayak includes 2 aluminum oars and an Intex high output air pump for easy inflation and deflation. Being lightweight and compact makes it easy to assemble and allows you to take it with you wherever you paddle in life. The K1 Kayak has a deluxe, streamline design easy for paddling on lakes and mild rivers. It comes with a hand pump, an 86 inch aluminum oar, and a removable skeg for directional stability. The vibrant green color and graphics give this kayak a sporty look and make it visible on the water.
FEATURES
Intex 68307EP Explorer K2 2 Person Inflatable Kayak Set and Air Pump and Intex Challenger K1 1 Person Inflatable Kayak With Oars And Pump
Inflatable seats with backrests are adjustable for a comfortable ride. Kayak comes with grab lines on both ends
Inflatable I-beam floors for stability. Streamlined design for easy paddling and removable skeg provides enhanced directional stability
Includes 2 86-inch aluminum oars and an Intex high output hand pump (68614E)
Noticeable graphics give the kayak a sporty flair and maximize boating safety on the water
2 quick fill, fast deflate Boston valves on main hull chamber
U.S. Coast Guard I.D and TUV approved
Comes with a repair patch and carry bag
Dimensions (L x W x H): 123 x 36 x 20 inches (Inflated).
Weight: 30 pounds.
Maximum weight capacity: 400 pounds
Color: Yellow
Intex Challenger K1 1-Person Inflatable Kayak With Oars And Pump
1 person inflatable water craft for lakes and mild rivers
Streamline design for easy paddling
Inflatable I beam floor for comfort and rigidity
Comfortable and spacious cockpit with inflatable seats and backrests and a cargo net to keep personal belongings in the boat
Includes 1, 86 inch aluminum oar
High capacity/output hand pump with 2 quick fill, fast deflate Boston valves on main hull chamber
Grab lines on both ends
Removable skeg for directional stability
Noticeable graphics give a sporty flair and maximize safety on the water
Made of rugged SUPER TOUGH 30 gauge vinyl made stronger for durability
Strong molecular structure of this plastic makes it highly resistant to damage from abrasion, impact and sunlight
Special PVC plastic material also allows more air pressure for greater rigidity while maintaining the PVC material's natural flexibility
Durable nylon carry bag and repair patch included
U.S. Coast Guard I.D and TUV approved
TUV RL Approved
Weight Capacity: 220 pounds
Inflated Dimensions: 108 x 30 x 13 inches
Weight: 27 pounds
SPECIFICATIONS
| | |
| --- | --- |
| Brand | Intex |
| MPN | 68307EP + 68305EP |
| Model | 68307EP + 68305EP |

Questions about this item? Click here to contact us! »
To view all acceptable payment methods and sales tax information, make your way to the Shipping and Payments tab.
Cancelling Your Order: Your order is important to us and will be processed immediately. If you happen to change your mind after payment is confirmed, our team will do our best to stop the order, but Spreetail cannot guarantee the cancellation.
Spreetail offers FREE ground shipping on all orders within the 48 states with no hidden fees.
Most items will ship to Alaska, Hawaii, U.S. territories, and internationally for an additional fee, but please refer to the Shipping and Payments tab to view our shipping rates.
With 6 fulfillment centers nationwide, most items are delivered in 1-2 business days and when you place your order before 3 p.m. EST, it will ship that same day. For freight shipments, please allow additional prep time and note that we require a phone number for delivery. FREE curbside delivery for all freight shipments.
We ask that you please provide a physical address for your order so it arrives on your doorstep safely and soundly as we cannot ship to APO/FPO/PO box addresses. Our team will ship your order to the PayPal verified address provided, so any address change request made outside of PayPal is not guaranteed.
Spreetail ships with Fedex, USPS, Ontrac, Lasership, and United Delivery Service.
Returning Your Order: If you need to return something, we will happily accept your return for a refund within 30 days from the day it was delivered to your door. If you miss the 30-day window, we can exchange your item(s) so that you can find something else you'll love. Please see the Shipping and Payments tab for full Return Policy details.
Return Process:
1. Submit return request via the Returns Portal.
1. Find the item in My under Purchase History and select Return this item from the More actions drop-down menu.
2. Select the reason for the return.
2. Please ship the product back to Spreetail with all original parts.
1. Return shipping is the responsibility of the customer.
3. Our returns team will quickly ship your replacement or refund your payment.
Please contact Customer Service for additional warranty information.
Questions or comments? We welcome your inquiry! Please to contact us, and we will get back to you as quickly as possible.

Sign Up for OurNewsletter »

Fast, FreeDelivery

Hassle-FreeReturns
Shop By Category
Copyright © . All rights reserved. Template Design NinjaTemplates